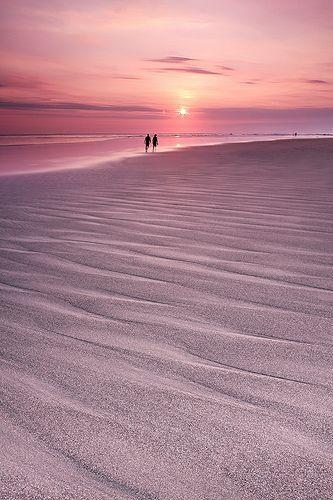 The only one serviced apartment which concerns with service and quality in Bali, Paradise Island
Bali True Living Apartments are designed with a perfect synergy of beauty, performance and comfort. A combination of wooden furniture, up to date appliances, and private garden make your stay in Bali True Living a memorable one.
Located in Denpasar, a Capital City of Bali, on the lower west side, Bali True Living Apartments is conveniently located inside of a private community area / Complex which has 24 hour front desk and security guard with a quiet environment. Bali True Living Apartments' best attribute is known for its perfect location; just a few minutes away from tourist destination areas surrounded by dozens of restaurants, shops and tourist attractions. The apartment is only 3 km away from Downtown, 3 km away from Seminyak center, 2 km away from Legian center, 3 km away from Kuta center, 7 km away from airport and it normally takes about 15 minutes to reach the airport.
Bali True Living Apartments offers over 16 fully air conditioned guest rooms all with private en suite shower and toilet facilities. Rooms are spacious and elegantly furnished with handcrafted wooden decor. All guest rooms have fully equipped kitchenettes including fridge, electric stove / kettle and exhaust fan. In the second and third floor, every room has a balcony and private garden ideal for those visitors to Bali looking for affordable long stay accommodations. However, Bali True Living Apartments are ideally suited for families, tourists, business travelers, students, individuals and groups.
Rent Studio Apartment Bali